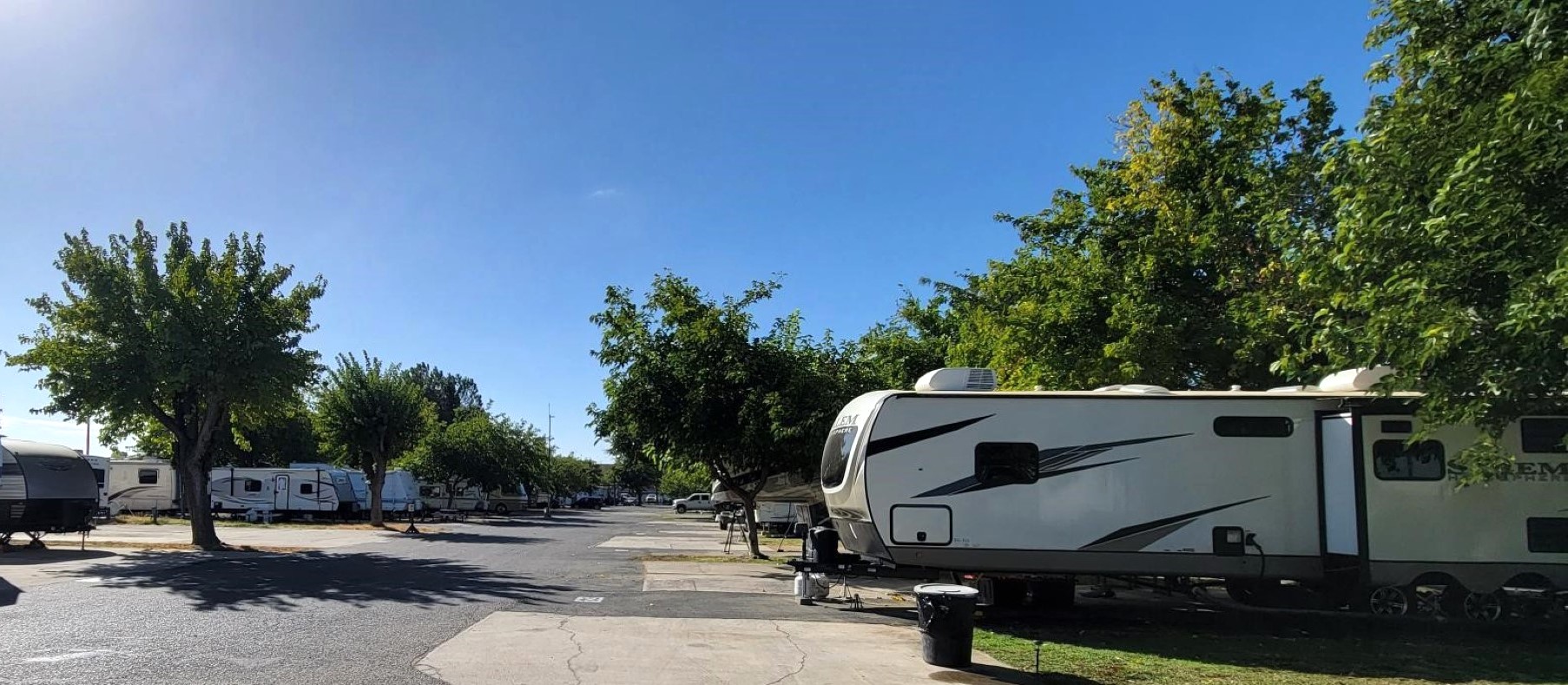 BLACKSTONE NORTH RV PARK
AN ALL-AGE PRIVATE COMMUNITY
BLACKSTONE NORTH RV PARK
Your Peace Among The Wilderness
Welcoming of all ages, this pet-friendly community offers rates for 1 month and longer. WiFi, cable, and spacious lots ensure you have all the luxuries you want, from facetiming family to lounging in the sun. Whether you're just a seasonal visitor to bustling Fresno or you're looking to linger and enjoy the area, Blackstone North RV Park will help make your experience relaxing and memorable.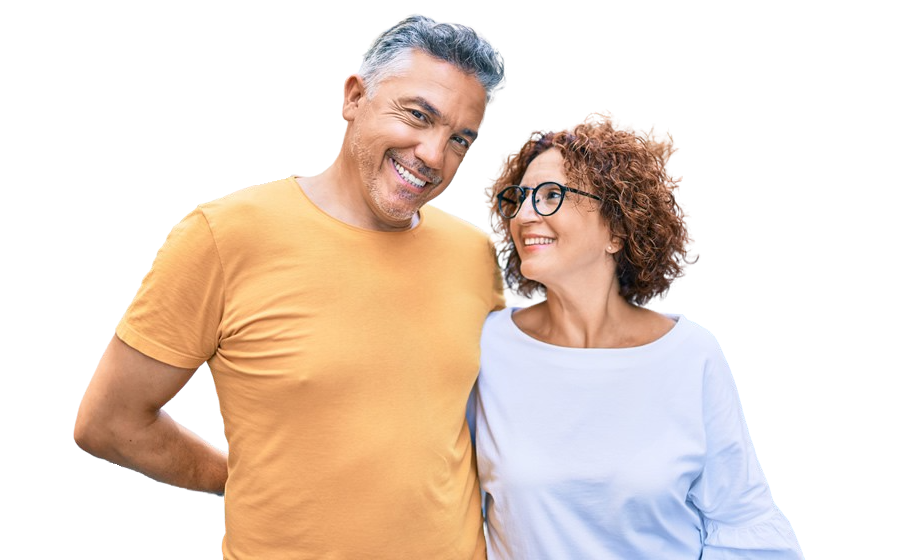 BLACKSTONE NORTH RV PARK
Featured Community Amenities

Pet Friendly
We are a pet friendly park, your furry friends are welcome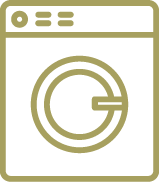 On-Site Laundry
Make quick work of chores and get back to enjoying your day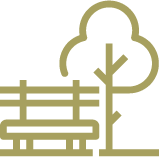 Shady Green Space
Full trees and cozy lawns are spread throughout the park
"It is amazing, green and quiet. We loved our stay. We plan to stay there again in the near future."
Kathy W.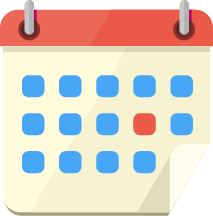 BLACKSTONE NORTH RV PARK
Long Term RV Sites Available
Let us know your desired check-in date and length of stay and we will contact you to confirm availability and rates.
Featured Listings
Fresno , CA
6494 N Blackstone Avenue, #33
RV Sites for Rent
BLACKSTONE NORTH RV PARK
Fresno , CA
6494 N Blackstone Avenue, #35
RV Sites for Rent
BLACKSTONE NORTH RV PARK

BLACKSTONE NORTH RV PARK
Check Out The Neighborhood